Skip to content
FREE SHIPPING ON ALL RUG ORDERS!

Login
Reset your password
We will send you an email to reset your password
Create account
Spend $35.00 more and get free shipping!
Your Cart is currently empty!
About us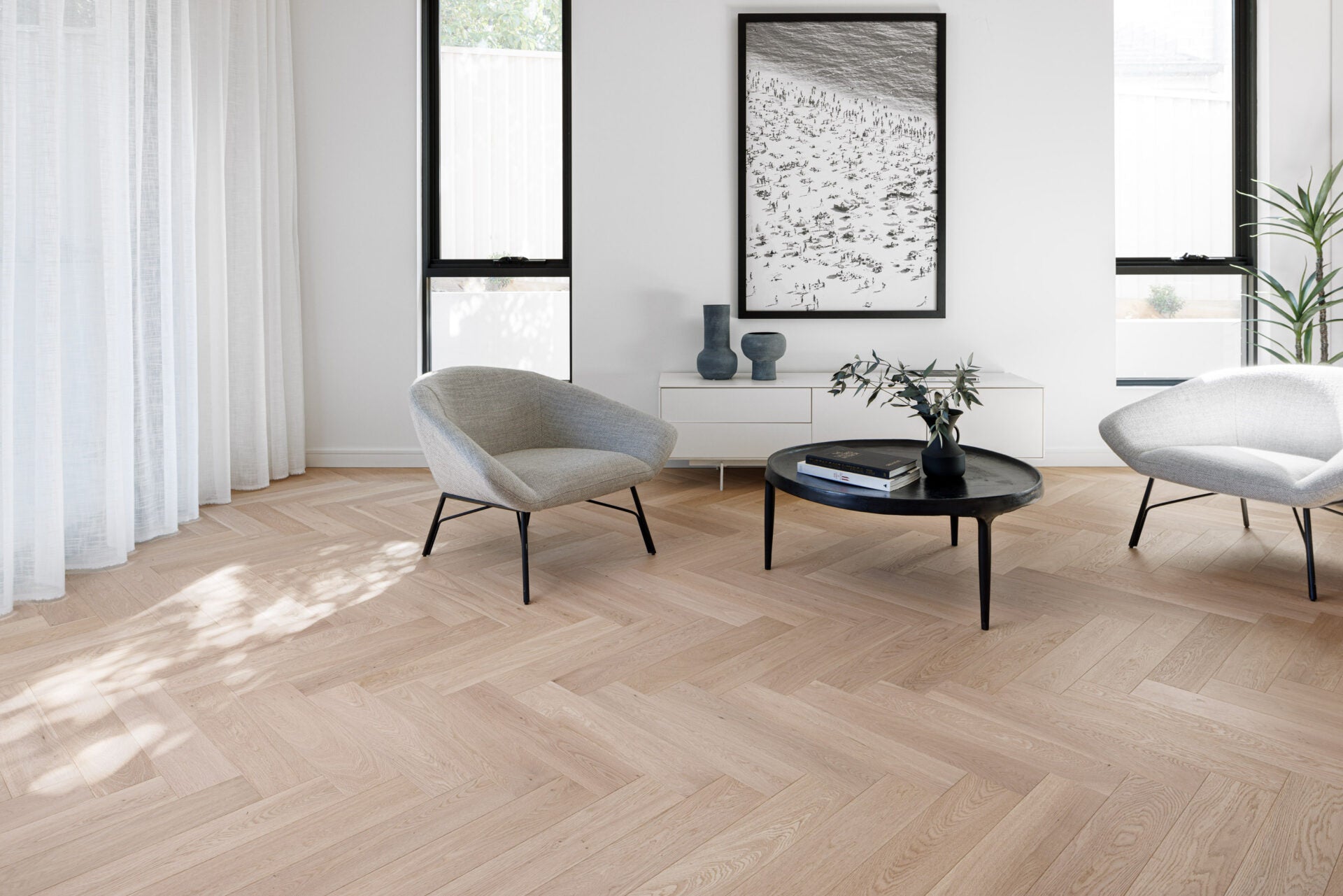 Prestige floor is an Australian-owned and operated store with over 24 years of experience in the rug trade. The Prestige floor launched in 1999, we are now one of the leading online flooring distributors in Australia as it has been attracting thousands of rug lovers and rug shoppers alike. Our services have been praised as some of the best, with thousands of satisfied customers leaving our stores both in-person and online for years now. Check out the difference for yourself now at our in-person or online stores.
Get In Touch
We'd Love to Hear From You, Lets Get In Touch!
Address
Unit 1/103-107 Batt St Jamisontown
Australia
Additional Information
We are open: Monday - Saturday, 10AM - 5PM and closed on sunday sorry for that.
© 2023 Prestige Floor | All Rights Reserved.