Skip to content
FREE SHIPPING ON ALL RUG ORDERS!

Login
Reset your password
We will send you an email to reset your password
Create account
Spend $35.00 more and get free shipping!
Your Cart is currently empty!
Shutters
For The Best
Shutters
Prestige Floors: Transform your space with elegant shutters. Enhance privacy, control light, and add sophistication to any room. Experience timeless style and quality craftsmanship.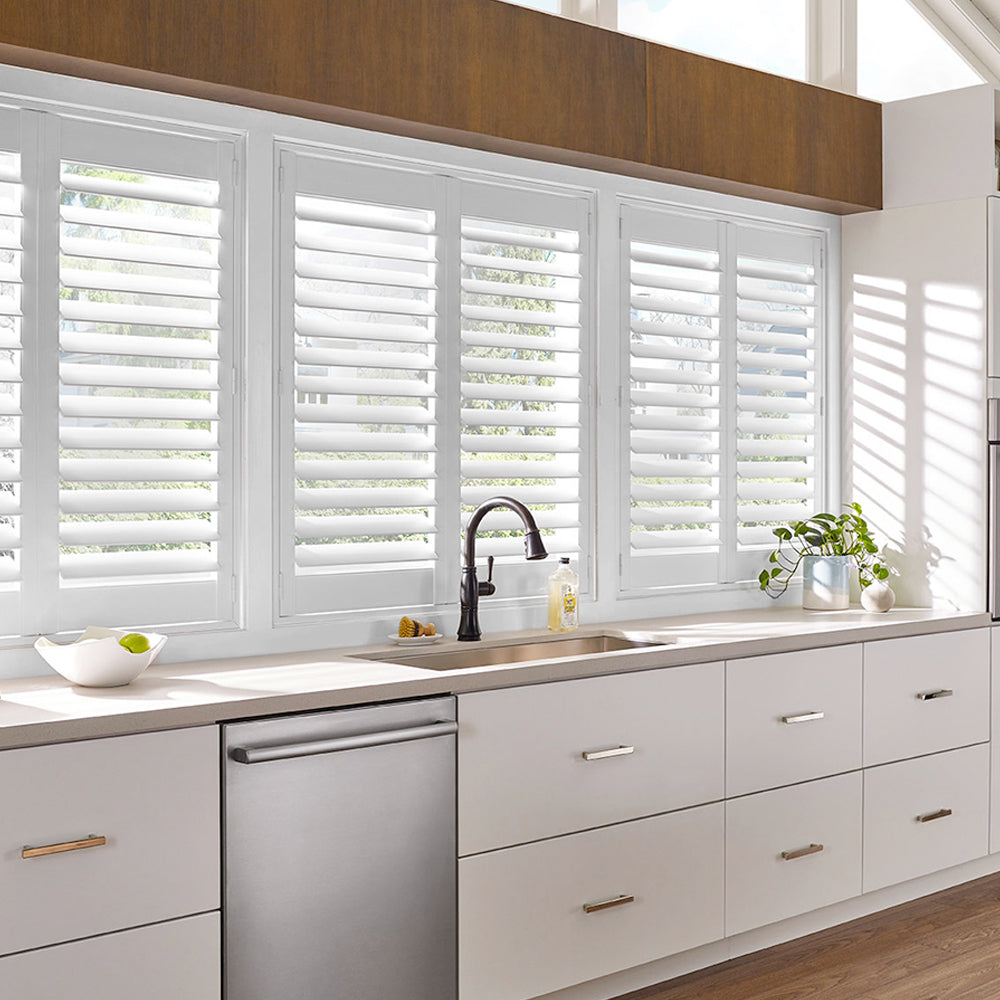 SUITABLE FOR WET AREAS
Fauxwood Eco-Air Shutters
Introducing Fauxwood Eco-Air shutters by Prestige Floors, where style meets sustainability. These innovative shutters are crafted with eco-friendly materials, reducing environmental impact without compromising on elegance. Designed to enhance any space, they offer superior insulation, privacy, and light control. Prestige Floors' commitment to quality ensures these shutters are durable, low maintenance, and resistant to moisture, making them ideal for any room in your home or office.
Get Free Measure & Quote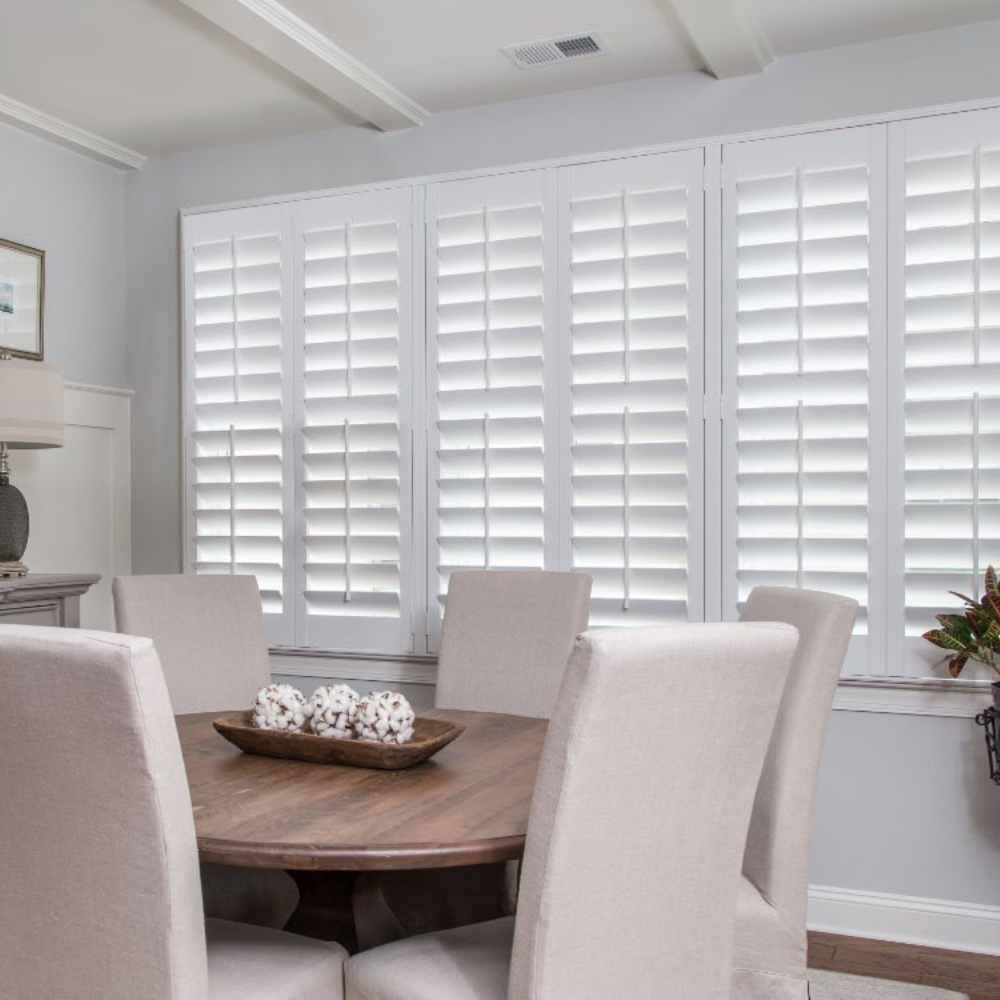 EVERYTHING YOU COULD WANT AND MORE
Fauxwood Designer-Eco Shutters
Introducing Fauxwood Designer-Eco Shutters by Prestige Floors, the epitome of style and sustainability. These exquisite shutters blend timeless elegance with eco-friendly materials, enhancing any space with their natural beauty. Crafted with meticulous attention to detail, Prestige Floors' Fauxwood Designer-Eco Shutters offer the perfect balance between durability and sophistication.
Get Free Measure & Quote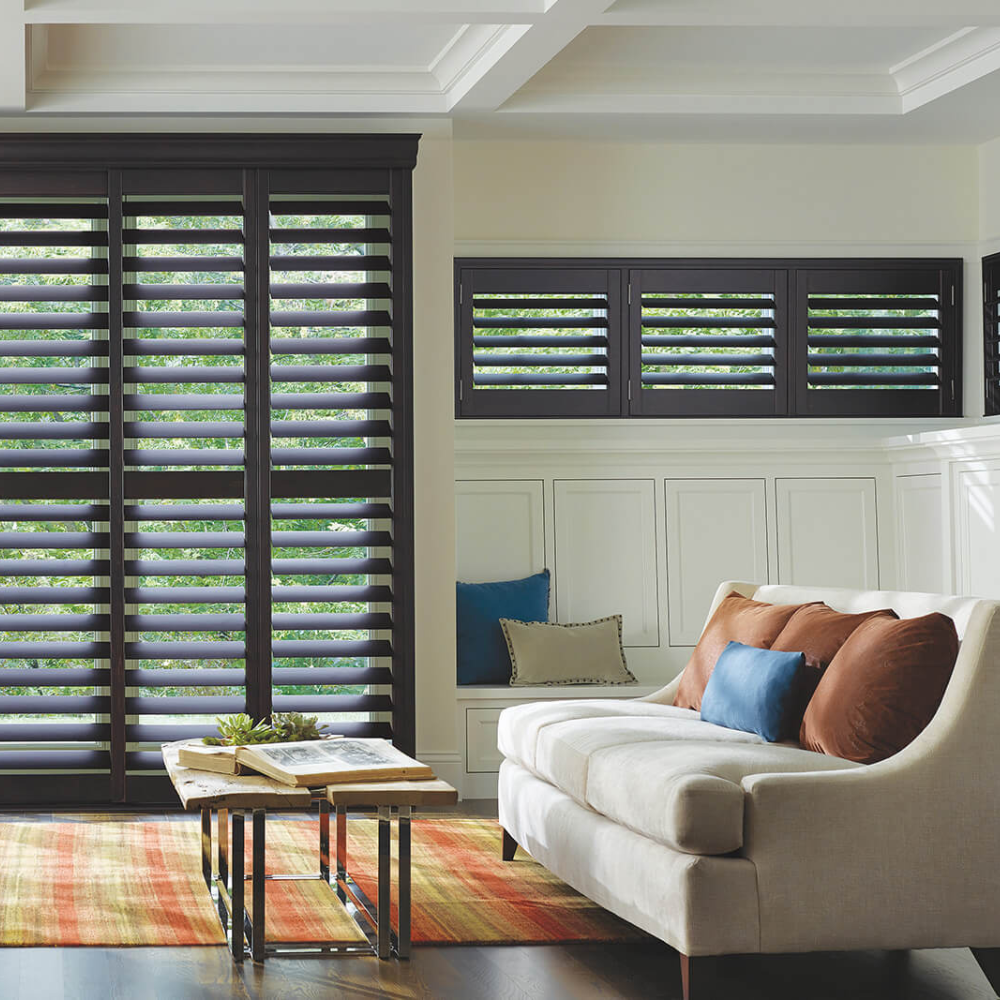 CLASSIC 'PLANTATION SHUTTER' AT ITS FINEST
Timber Eco Shutters
Introducing Timber Eco Shutters, the premier choice for eco-friendly window treatments. Our shutters are crafted with sustainability in mind, ensuring a harmonious blend of style and environmental responsibility. With Prestige Floors, our trusted partner in quality craftsmanship, we guarantee exceptional durability and timeless elegance. Transform your living spaces with our exquisite timber shutters, designed to enhance natural light and provide optimal insulation.
Get Free Measure & Quote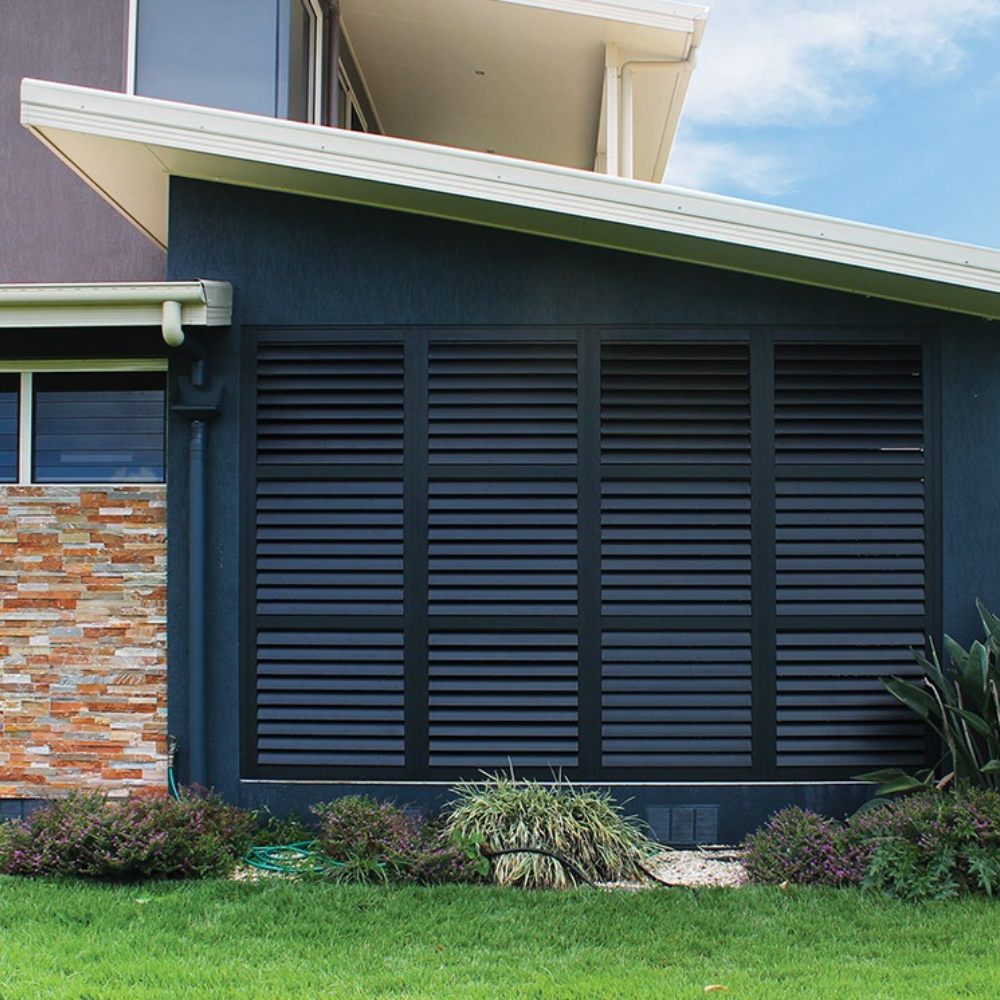 WATERPROOF AND FIRE RESISTANT
Aluminium Shutters
Prestige Floors offers versatile and stylish Aluminium Shutters that enhance both residential and commercial spaces. With their sleek design and durability, these shutters provide excellent privacy, light control, and security. Made from high-quality aluminium, they are resistant to corrosion, making them perfect for both indoor and outdoor use. Prestige Floors' Aluminium Shutters are available in a range of colors and finishes to complement any decor style.
Get Free Measure & Quote
© 2023 Prestige Floor | All Rights Reserved.